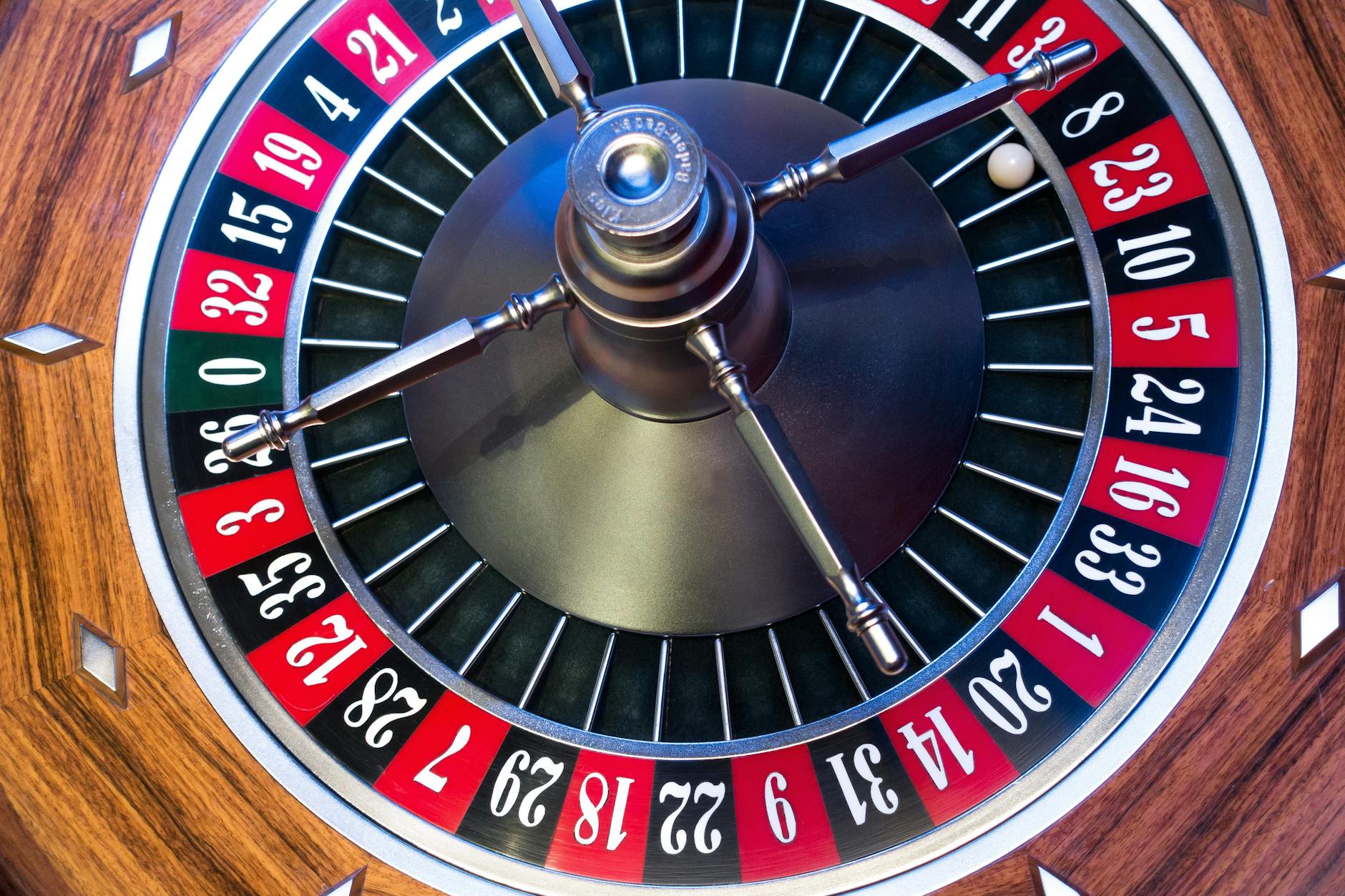 How Casinos & Video Slots Are Boosting Mobile Gaming
For many people, mobile devices are now the platform of choice for gaming. Traditional gamers may despair at the rise of
social gaming
via Apple and Android devices but the fact is, an enormous number of people only play games on their phones or tablets.
Money talks
One of the big drivers is the rise in popularity of video slots and casino games. For some people, the chance to win some cash makes these games more appealing than traditional video games. In fact, there is still a big divide in those who play traditional video games for fun and those who play casino or poker games for cash. What's more, casino games and slots can be easily played on mobile devices without detracting from the gaming experience. People can play anytime from wherever they are.
Crossover expected
Despite the divide, it is expected that there could be a crossover between the two genres in the future as casino developers look to bring elements of gameplay and strategy into their titles to make them even more engaging; and video game developers adopt elements of the risk and reward features that make casino games and slots so attractive. This could revolutionise the way we think of gaming in the future.
Incentives to play
Casino and video slots games are appealing because you can pick them up and put them down whenever you want. You can spin some slots or play table games in just a few seconds making them perfect to play on the go. With so many people living busy lives with little spare time, they provide instant entertainment with little effort. What's more, many companies will offer good incentives the first time a player signs up. For example, the
latest Betfair promotions
include up to £100 in bonuses and 25 free spins.
Traditional video games and casino games are not mutually exclusive. There have been non-cash casino and poker games available on video consoles for years, and poker even featured in the
Red Dead Redemption
games. But there is a big difference in playing for fun and playing for cash. And while many video gamers may also play mobile casino games, the two genres still feel very separate.
A glimpse into the future
In the future, we could see a scenario where video games offer a pay-to-play model with cash prizes for achieving certain goals or where casino developers incorporate more gameplay into their titles to attract traditional gamers. There has been scepticism as to whether video gamers would pay to play such games but the amount of money spent on consoles and equipment, and the historic evidence of pay-to-play arcades suggests otherwise. Gamers are happy to part with cash if the product is top quality.
The move towards the gamification of casino, poker and video games could help those companies attract a whole new audience to the world of mobile gaming.